Hi Visitor,
Targa Tasmania is one of those events that requires one to sit back and ask… Are we "really" allowed to do this? For many it is a bucket list item that that needs to be ticked but it is also an extreme privilege that may not last forever.
The T4 tour by Paul Stokell's Driving Events is an all-inclusive and professionally constructed adventure offering spectacular driving, essential support services and highly acclaimed restaurants all led by your own personal tour manager. We have done all of the hard work so you simply enjoy this stunning event in your favourite car.
This is your chance to be part of "something special" and also join Paul Stokell and his team as they attempt to stand atop the podium in one of Australia's if not the world's most challenging events.
Tour & Track Targa Tasmania, or as we like to refer to it… "T4" is an opportunity for you and a co-driver in any road registered car (no special safety equipment required) to drive the closed roads ahead of the field in Australia's largest Tarmac Rally.
Featuring some of the best roads in the world, spectacular scenery, fantastic restaurants, sightseeing opportunities and the added bonus of a Track Day on the historic Baskerville Raceway, this invite presents an event not to be missed! The great social and a welcoming atmosphere is the icing on the cake of "T4".
We have assembled a full information kit detailing times, requirements, inclusions and costs which can be downloaded HERE
Dont take our word for it - click below to hear what our 2018 customers had to say about it!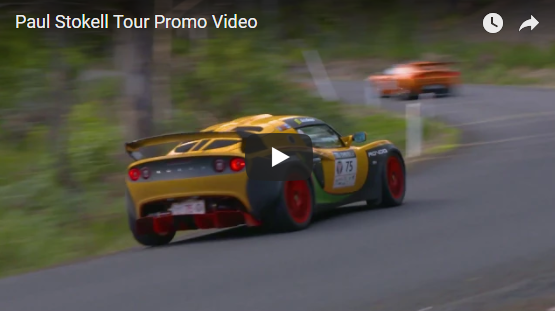 This is a first come first served event which we are offering primarily to fellow QLD Dri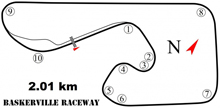 ving Events customers before extending the invitation to "T4" nationally. We are limited to a max number of 14 cars and as keen interest has already been extensively expressed we recommend acting quickly to secure a place. Firm commitments are required in order to lock in ferry sailings and accommodation which can book out well in advance of our T4 Tour taking place. Entries will close by the end of March so act now!
Pricing $8850.00 inc GST (Based on 2 people twin share)
To secure your spot we require your initial deposit with the balance being settled in full by the 1st April 2019.