Yokohama Tarmac Challenge Series Rnd 6 - Sun 12 November

Hi Visitor,
Entries for round 6 (final round) of our Yokohama Tarmac Challenge Series are open. Once again we have use of the re-sealed Lakeside DTC venue to enjoy so we are back to our original full-length courses. This event is identical to our Tarmac Short Course Challenge events with the addition of electronic timing and a scoring system that allows everyone, (regardless of vehicle speed), the chance to win. We run this series in conjunction with Lotus Club Queensland. A RACERS single event or annual licence is required which can be purchased online via the RACERS website for as little as $30.00.

Concept
To provide a low-cost fun individual sprint competition that allows any one car and driver combination to have a realistic chance of success regardless of power or cost/performance of vehicle. These events are pretty much the same as our Tarmac Short Course Challenge however we use official timing (no transponders necessary) and run it as a competition based on consistency allowing any car/driver combination the chance to win.
Date
Round 1: Sunday 20 February 2022 -

Complete

Round 2: Sunday 12 June 2022 -

Complete

Round 3: Sunday 28 August 2022 -

Complete

Round 4: Sunday 26 March 2023 -

Complete

Round 5: Sunday 27 August 2023 -

Complete

Round 6: Sunday 12 November 2023
To be run over 6 rounds (drop your worst round)
Officially timed sprints around various courses set up on the Lakeside DTC track. All runs to be timed with the fastest run and the next 4 closest times to be counted towards the points score.
The time difference over those 5 timed runs will determine your penalty score (i.e if your fastest run was 52.10 secs and subsequent closest times were 52.41, 52.54, 53.15, 52.98 then your penalty score for that sprint would be (53.15 – 52.10 = 1.05sec)
If in the event of failure to complete 5 timed runs during a sprint the driver will be allocated the penalty time equalling the largest time penalty of all competitors plus 5 sec.
Each round will be run over two different sprint layouts with points awarded for each sprint. Overall round winner will be determined by the closest time difference of the two sprints added together.
In the event of a tie at the end of the round then the person with the two closest times will determine the winner. If this still presents a tie then the closest 3 times will be used to determine the round winner.
Points are awarded per round to establish the ultimate Series Winner based on the following format: 1st 25, 2nd 22, 3rd 20, 4th 18, 5th 16, 6th 14, 7th 12, 8th 10, 9th 9, 10th 8, 11th 7, 12th 6, 13th 5, 14th 4, 15th 3, 16th 2, 17th and lower 1 point will be awarded.
If in the event of a tied points score in the series the winner will be determined on count back of the overall round time difference from each 5 rounds counting towards their end series result
Prizes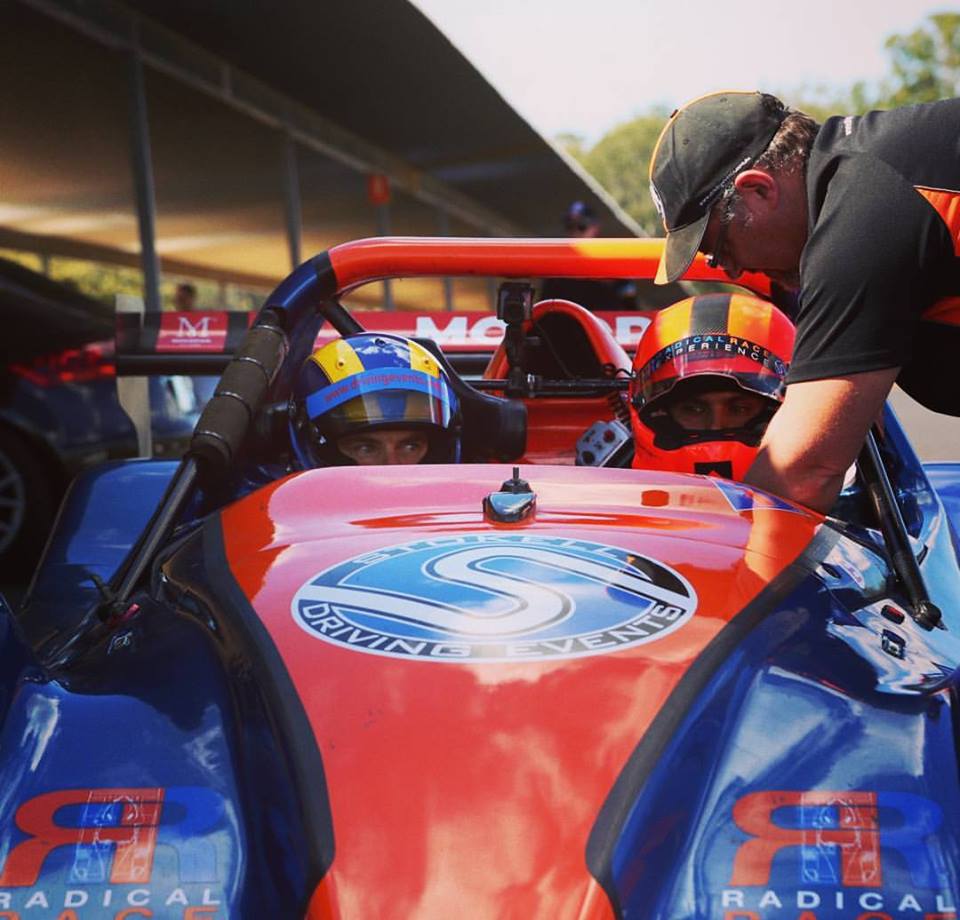 Trophies to be awarded to 1st, 2nd & 3rd overall in the Series
Additional prize pool -
1st Place
Set of 4 Yokohama A052's
Set Yokohama Tyre Covers
10 Lap Radical Test Drive
Subscription to Retromotive Magazine
2nd Place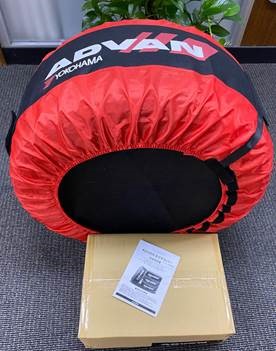 Set of Yokohama Tyre Covers
Subscription to Retromotive Magazine
3rd Place
Set of Yokohama Tyre Covers
Subscription to Retromotive Magazine
1st place at each round will also receive a unique round winners cap.
Entry Fee $165.00 / driver. Entry numbers are strictly limited
Book Online at Racers World



3 November - Track & Training - QLD Raceway
11 November - Defensive - Lakeside
14 November - Track & Training - Morgan Park
18 November - Defensive - Mt Cotton
26 November - Defensive - Mt Cotton
29 September - Defensive - Lakeside
2 December - Advanced Car Control - Mt Cotton
Powered By -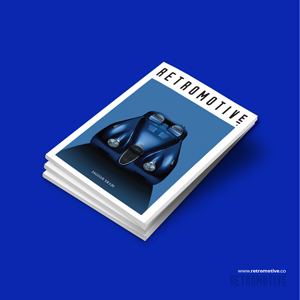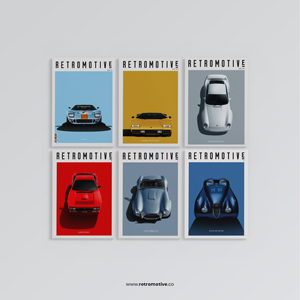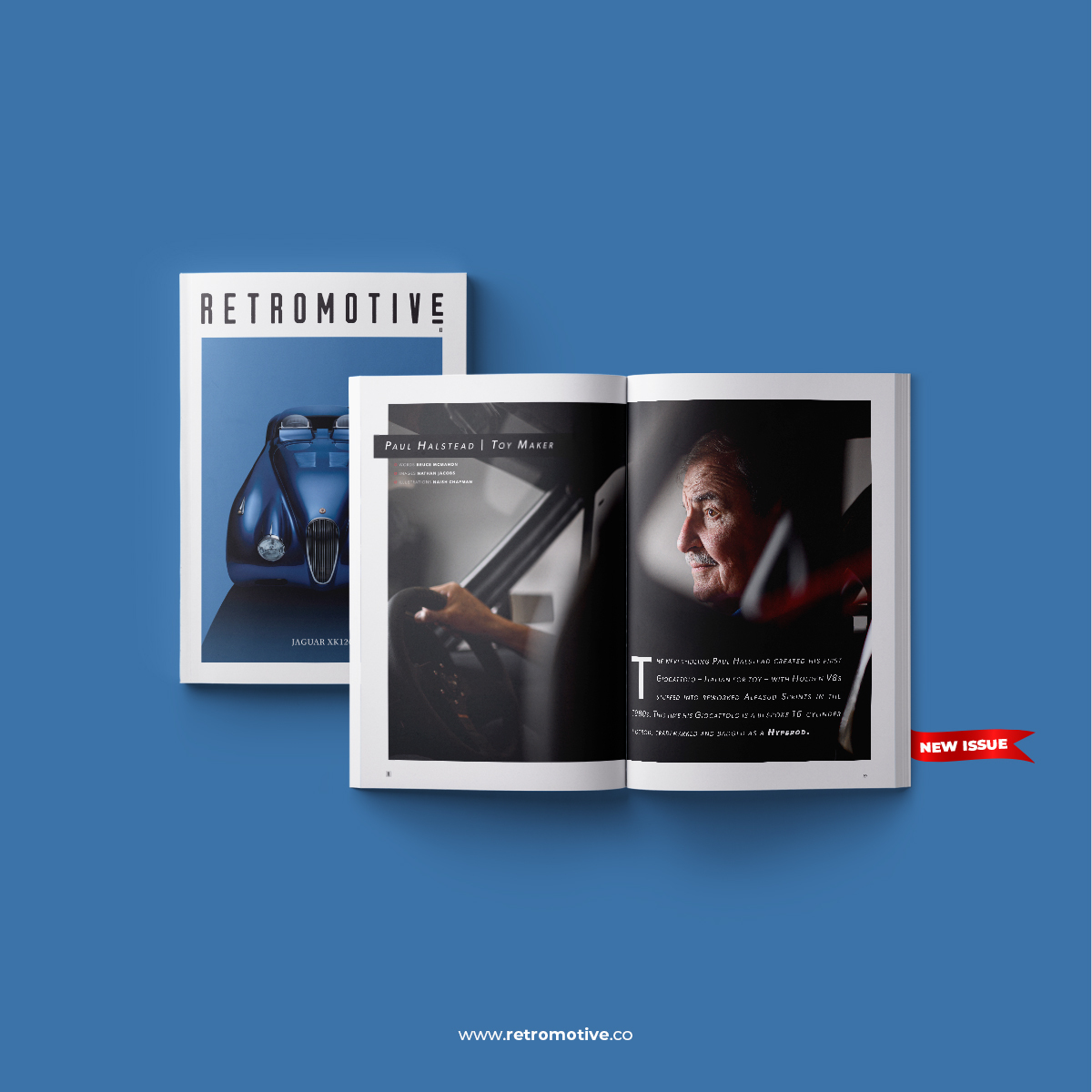 Stokell Driving Events
M: 0419 549122
E: paul@drivingevents.com.au
You are subscribed to our mailing list as
Unsubscribe