Hot laps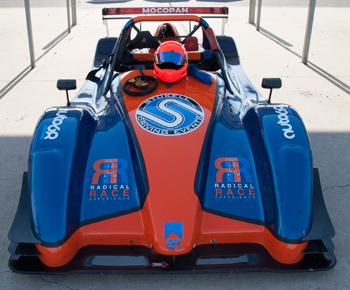 Get behind the wheel of some of Australia's most amazing sports cars!
Driving Events offers Hot Laps in prestige sports cars at some of Australia's most demanding race tracks including Queensland Raceway, Morgan Park Raceway, Lakeside Parkway, Norwell Motorplex and Baskerville Raceway Hobart.
Strap into our Lotus or Radical track prepared high performance sports cars for the high speed ride of your life!
We continually add new dates as they become available. Book now for the events listed below.