The home of the best race car experiences, champion driving instructors, experienced defensive driving courses, premier track days and a whole lot more. Presenting the motorsport experience in Brisbane and venues in South East Queensland.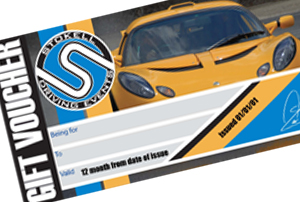 Give the thrill of a lifetime! A gift certificate from Driving Events is the perfect answer for someone who has everything. Many options available on all events.
FROM $50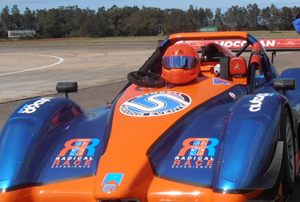 Strap into the passenger seat of our Lotus Exige or Radical, race track prepared, extreme high performance sports cars for the high speed ride of your life!
FROM $140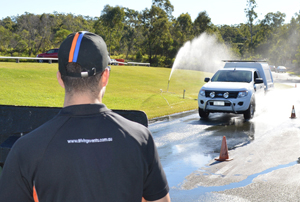 Our post licence driver training raises awareness, skill levels and assesses attitude, and the potential dangers associated with the wrong attitude! Courses at Mount Cotton and Lakeside.
FROM $239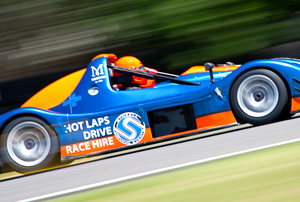 Strap into our Radical SR3 race car for an absolutely unforgettable driving experience in one of the fastest production sports racers in the world. Many options available.
FROM $179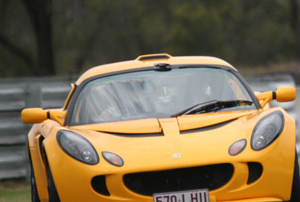 You too can experience a purist driving sensation and marvel at the braking and cornering capabilities of these extraordinary Lotus Exige sports cars. Many options available.
FROM $140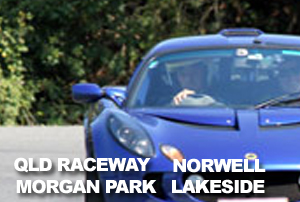 Drive your car on some of Australia's most famous race circuits in a structured day offering plenty of track time, tuition and more. Full or half day options available.
FROM $240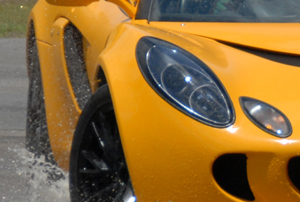 Perform high speed swerves, negotiate advanced slalom courses, perform hand brake turns and perfect skid control in a LOTUS EXIGE! Sound like fun? You better believe it!
FROM $199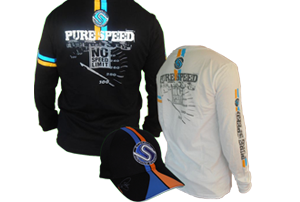 Everything you need to live the motorsport dream! Pure Speed retro caps and race tees, race helmet sales and hire, gadgets for your car and much more.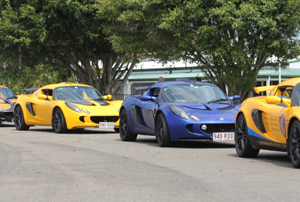 We offer a multitude of options for Corporate Events starting from as little as $50 per person and we can customise your event to suit your individual requirements.
FROM $50
---
Specials
$100 off Defensive Driving Courses at Lakeside, Mount Cotton and Norwell.
The aim of the Defensive Driving course is to provide post licence driver training to raise awareness, skill levels and assess attitude and the potential dangers associated with the wrong attitude!

Race into Lotus Cars Queensland for a great deal and for a limited time with every car purchased receive a complimentary entry to the Lotus Bathurst Track Day 2020!